ANCESTRY TOURS IN SLOVAKIA
Ancestry tours
in Slovakia
Family history tour – journey into your past
Between 1880 and the mid-1920s, over 500.000 Slovaks immigrated to the New World – United States and Canada – from the territory of present-day Slovakia, then part of the Austro-Hungarian Empire.
Are you one of the many of Slovak descent who decided to visit Slovakia?
We can help.
We will arrange the ancestry tour of your grandparent's places. Walk through your family's ancestral village, visit church where your great-great-grandfather was baptized and cemeteries from your grandparents' past.
Experience where they lived and how they lived.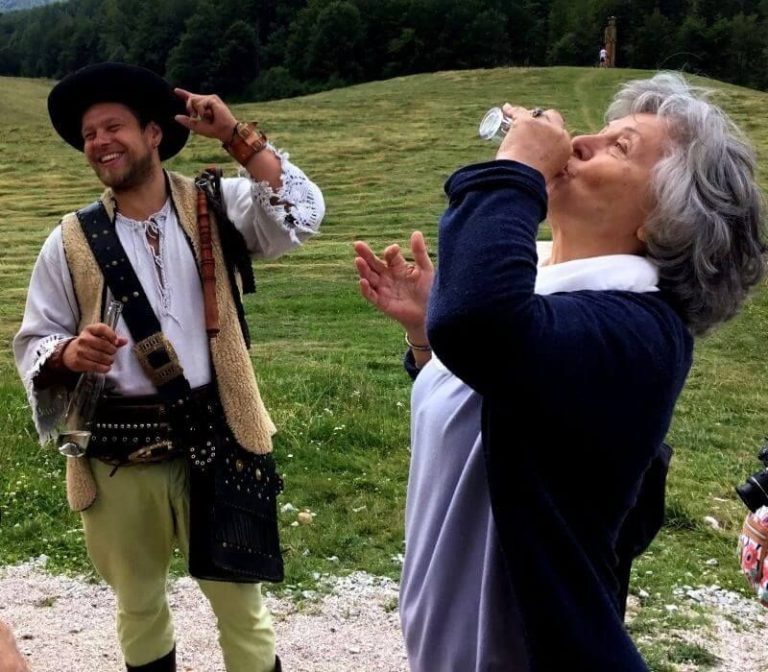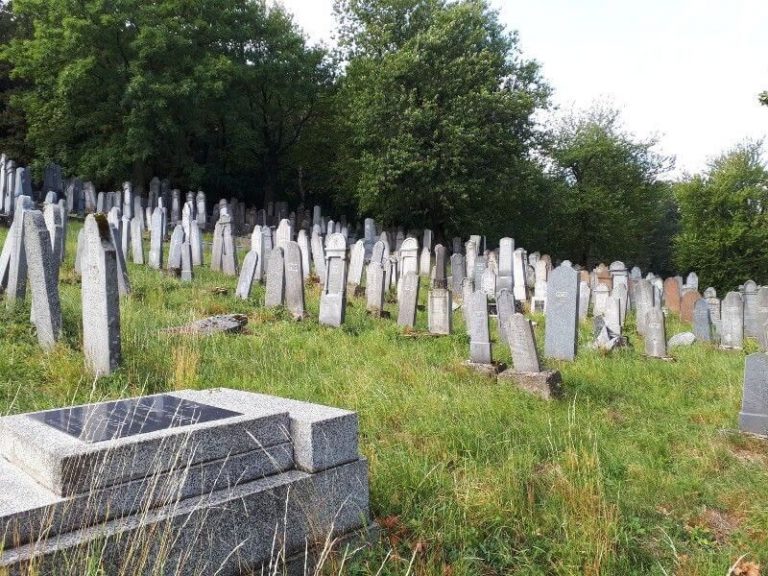 Slovakia ancestry tour - how it works
So, you've done the research and pored over the family records? 
Feel free to contact us with your collection of old photos, marriage and birth records, correspondence etc. We will conduct free preliminary research – scout local resources and contacts and come as close as possible. 
Tell us the story regarding your Slovak ancestors, the places you want to visit in Slovakia and the things you wish to do.
We'll discuss your aspirations and needs for the journey to create ideal itinerary – including sites of personal interest, and local cultural, historical and natural sites throughout Slovakia.
Experience your ancestry tour in Slovakia, including:
Pick-up and drop-off at your hotel
Private transport with safe and comfortable minivans
English-speaking guide – dedicated local experts who also act as your translator/interpreter. They will help you in conversation with locals, discover local traditions, cuisines as well as hidden gems in Slovakia.
Guided tour from 570 EUR for 4 days
Highlights
Visit of family´s ancestral village/town
Bardejov (UNESCO) & wooden churches of Eastern Slovakia
UNESCO monuments of Spiš region – Spiš castle & towns of Kežmarok & Levoča
The High Tatras – the highest mountain range in the Carpathian Mountains
Useful ancestry and genealogy websites
Guide to Slovakia ancestry, family history, and genealogy: birth records, marriage records, death records, census records, and military records.
Here you'll find record collections, history, and genealogy resources to help you trace your Slovakia ancestors
8 tips how to get started researching your genealogy