RAJEC TRAVEL is a family owned tour company based in Poprad at the foot of the High Tatras. The company was established in 1992, i.e. at a time when the socialist era ended but Czechoslovakia still existed. From the very beginning our intention has been clear: to present our clients uniqueness of Slovakia, its mountains, natural beauties, culture and history.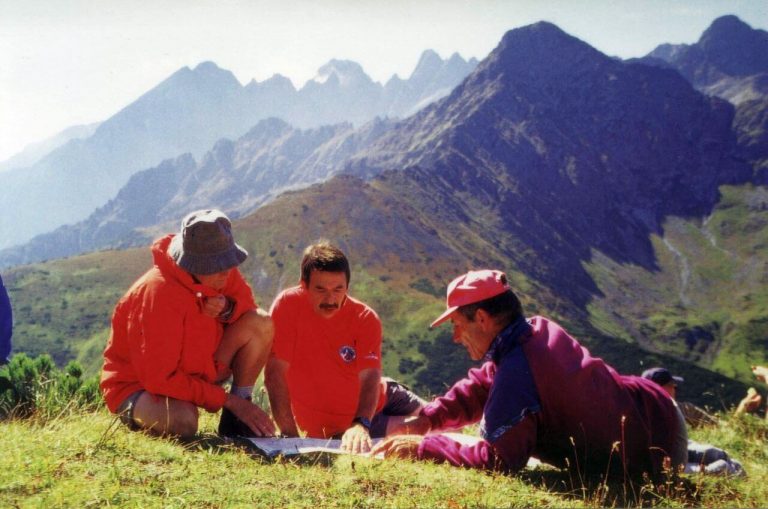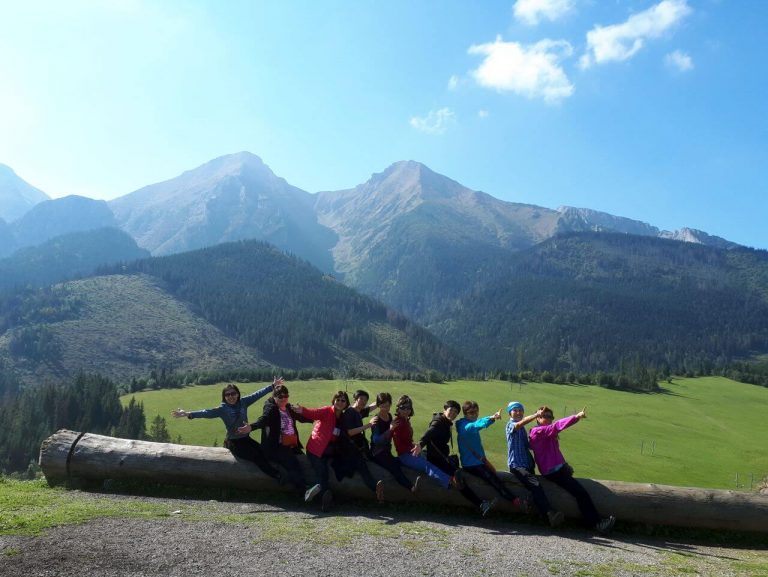 Our clients are individuals, groups of friends or group leaders, who organize trips for their friends, who prefer authenticity to mass tourism. Then there are also the visitors to Slovakia with specific interests: people looking for their family roots, students of architecture, lovers of nature, etc. We are proud to have the clients who have come back to Slovakia more than three times.
Our tours are based on quality. We live in Slovakia and we know it very well. That's why we have picked up the nicest spots in Slovakia for our tours. We have built up a network of reliable partners – mountain guides, hotels, restaurants, etc. But the main emphasis is put on our team experienced local guides. They will be your qualified and pleasant companions while knowing the culture, history and natural beauties of Slovakia.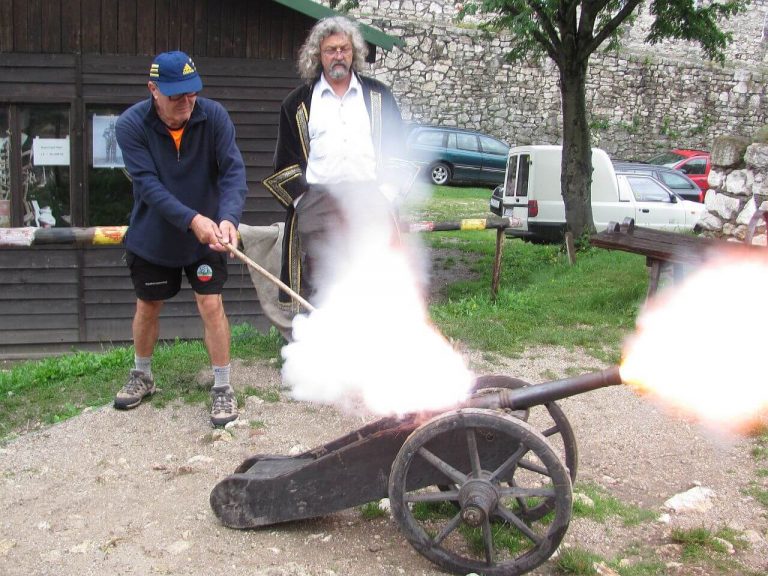 Many areas of Slovakia are still untouched and authentic. Knowledge of native environment enables also to present our clients many hidden gems, e.g. wooden churches in Eastern Slovakia, unknown hideaways of the Carpathians or the contact with locals. We will take to places, where others could hardly get.